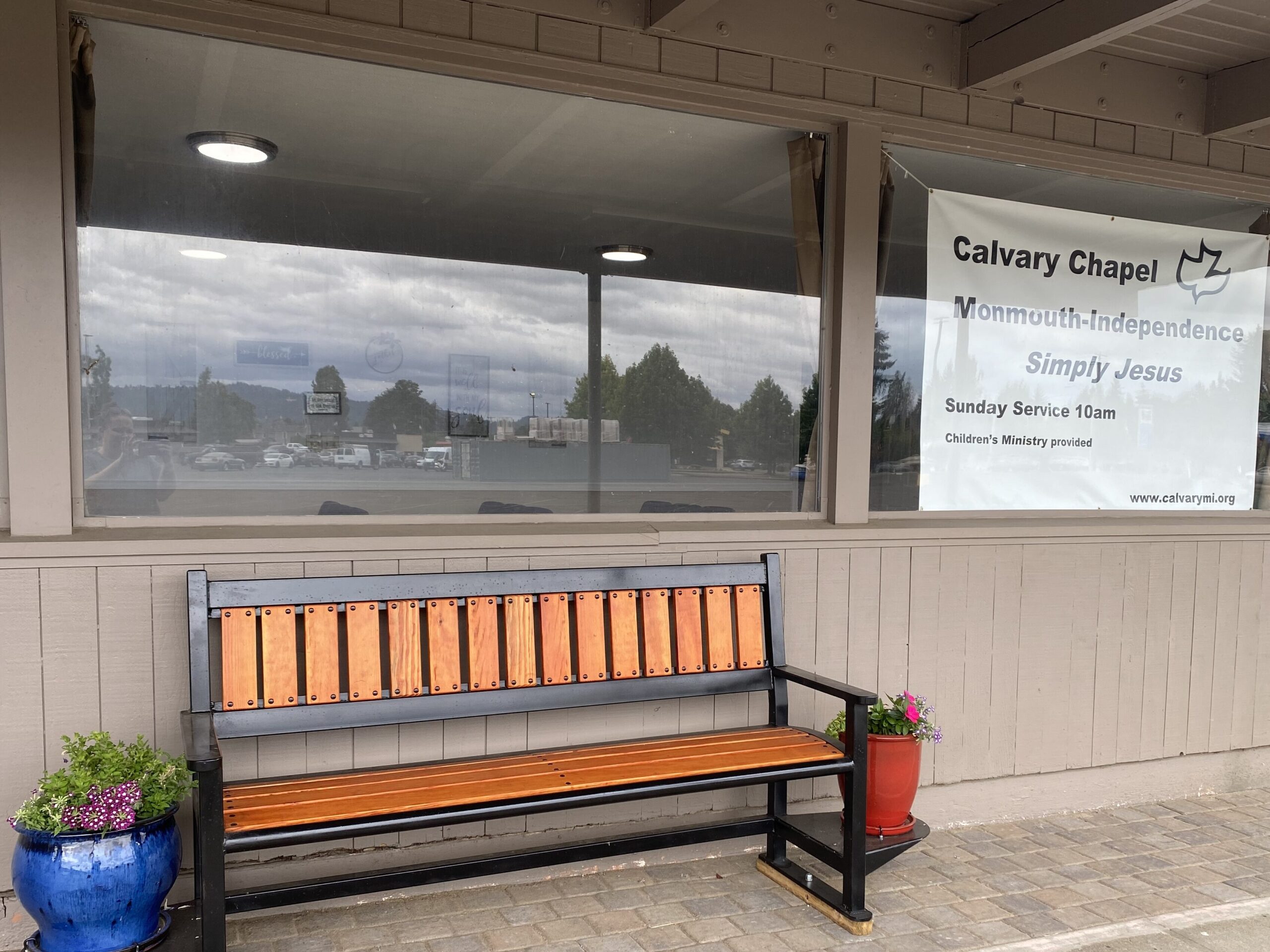 We meet Sundays at 10 a.m. at
1475 Monmouth St. in Independence
If you are feeling sick or under the weather please stay home. Otherwise, we look forward to seeing you Sunday! If you are unable to attend service with us.
Contact Us
Have a question? We'd love to hear from you. Drop us a line, and we'll get back to you as soon as we can!